Company News
Distributors Recruiting In United States
A great chance for you to achieve business success with Foscam
Shenzhen, China, Oct,12, 2015 ---- With the rapid growth of business development, ShenZhen Foscam Intelligent Technology Co., Ltd, (hereinafter referred to as Foscam) , now, is going to recruit reliable distributors in the United States. If you're interested in our products and intend to cooperate with us, do not hesitate and welcome to join in Foscam.
About Foscam: A Leading IP Camera Provider
ShenZhen Foscam Intelligent Technology Co., Ltd, a leading professional high-tech company which provides IP video cameras and solutions in China, is committed to offering the public the safest network camera series of high quality and cost-effective comprehensive equipment solutions.

So far, Foscam has become the TOP THREE Bestsellers among all the brand competitors, only next to D-LINK, NESTCAM. Our products have gained positive comments and good reviews from some celebrated medias, BBC, CNET, PCmag, for example.

As a leading professional high-tech company which provides IP video products and solutions for Home and Business all over the world. We not also provide IP camera products, but also provide users with Foscam APP and Foscam Cloud Service. Our target is to become world-class network security products manufacturer and solution provider while creating value for customers, employees, shareholders and the society.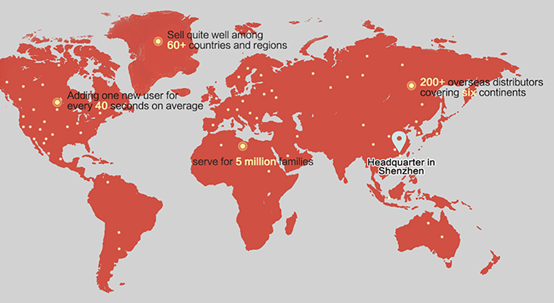 Why Choose us?
Brand Impact
Nowadays, Foscam has established distribution channels in more than 100 countries and regions, including Germany, the United States, Britain, Italy, Singapore, India, France and Canada. AS the third largest IP Camera Provider in the USA, our annual exports has reached up to more than one million.
Product Superiority
Foscam has a strong R&D team with over 100 experienced engineers, specializing in software, hardware, mechanism and testing. The team possesses best technology integration and development capabilities.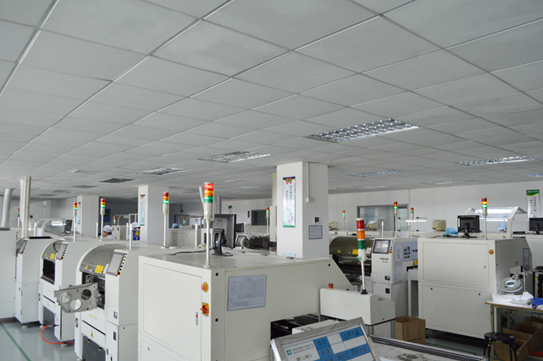 Technical Advantage
We stick to a rigid Quality Control System to meet with ISO9001:2000 quality system certification. Almost all of our products are approved by CE, FCC, ROHS and other international certifications.
Global Customer Service
We has established a comprehensive global call center system spreading all over the continents, including countries like the United Kingdom, Canada, Australia, Singapore, Malaysia. Our special after-sales team can help to settle customers' questions 24 hours a day with email, telephone and remote monitoring for free.
Contact us
If you are interested in the Security Industry; if you are interested in our brand, welcome to join us and Foscam was expecting to be your trustworthy partner for business.
For detailed consultation, please feel free to contact us.
Tel: 1-936-900-1623
E-mail:Neo@foscam.com